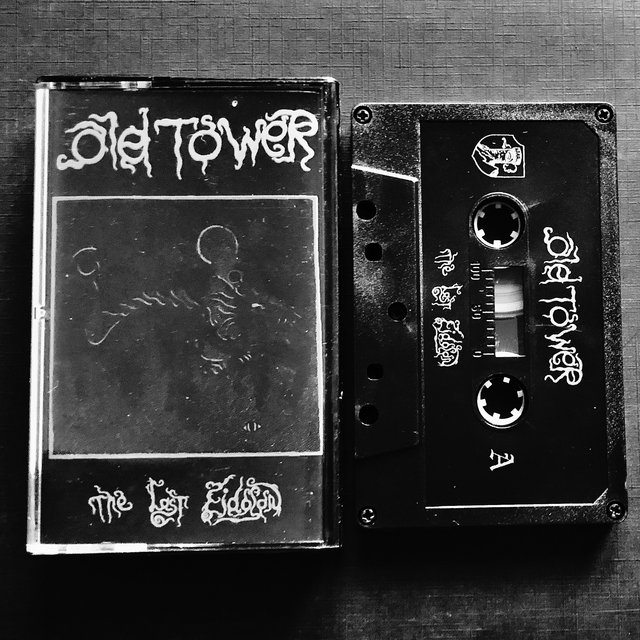 OLD TOWER "The Last Eidolon" Pro-MC
The third album by the enigmatic Old Tower titled "The Last Eidolon" tells a sombre story of a kingdom laid to waste by its own creator through the corruption of dark magic and possession of destructive spirits. Because of wrongful decisions, spiritual rebellion and the misuse of ancient yet dangerous practices these malevolent forces started to turn against the enchanter. And so fell his once proud and powerful dominion. What was once great has now been reduced to a hollow manifestation of its old self. The long and weary process of reclaiming its former glory has begun...
Throughout the "Grim Alchemy" trilogy, smithed in conspiracy with the mighty Hospital Productions, The Specter meticulously crafted his own style of medieval dark ambient. "The Last Eidolon" is an elongation but also a new direction of this concept and will take the listener on a desolate journey spanning three, long chapters. Faded memories of a dark past will shimmer in and out of existence throughout these epic compositions yet the energy of renewal is flowing from the fountains of the old kingdom.
Tour de Garde is proud to present "The Last Eidolon" as a music cassette with extensive artwork, all richly illustrated and curated by The Specter himself. To get the full effect of these spells they were mixed and mastered by Arthur, the Eternal Champion.
Stream: 
https://oldtower.bandcamp.com/album/the-last-eidolon
Order: 
https://t-d-g.net/products/old-tower-the...lon-pro-mc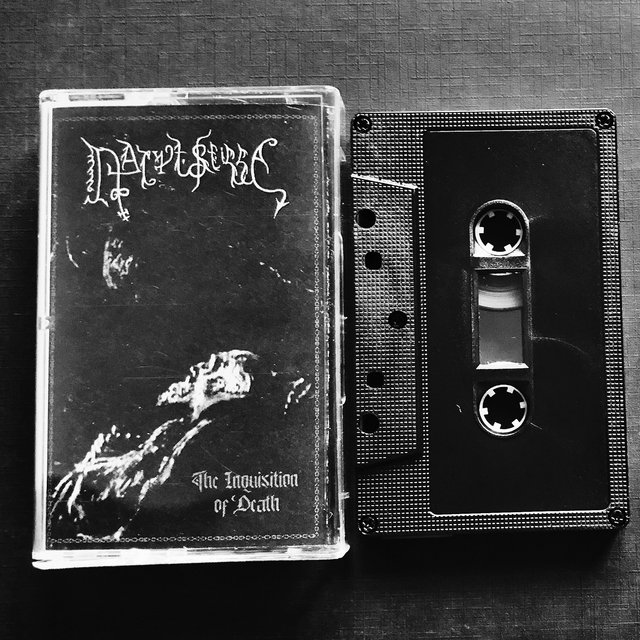 NACHTSTILLE "The Inquisition of Death" MC
Atmospheric and epic black metal of the highest order. A journey through the utmost misty summit and heroic moors of North Eastern United States awaits...
Stream: 
https://youtu.be/SXnVg78Ts_w
Order: 
https://t-d-g.net/products/nachtstille-t...f-death-mc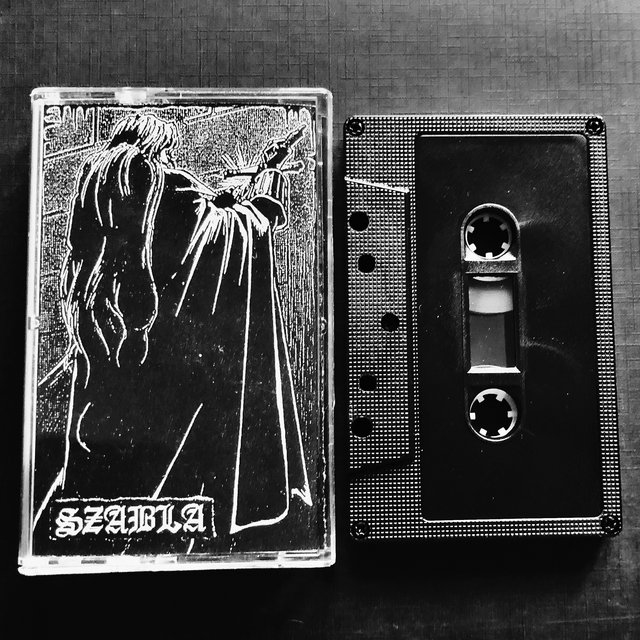 SZABLA "Szabla" MC
Black metal sword into the skull of Christ!
Stream: 
https://youtu.be/2Jz0loskD1o
Order: 
https://t-d-g.net/products/szabla-szabla-mc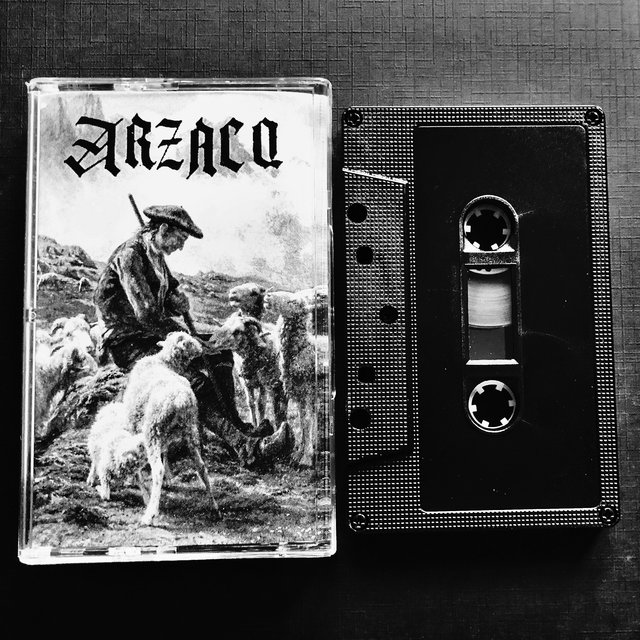 ARZACQ "L'espiar maishant" MC
Arzacq debut demo, "L'espiar maishant" features 9 tracks of primitive black metal influenced by the history and myths of Gascony, an agrarian area in the south west of France. A tribute to the ancient ones that built that strong identity and the new ones that keep the legacy, from Gaston IV de Bearn to the shepherds of the Pyrenean mountains. A rough sonic adventure where black metal and punk unites in full force...
Stream: 
https://youtu.be/o-V_DXAnT-g
Order: 
https://t-d-g.net/products/arzacq-lespoir-maishant-mc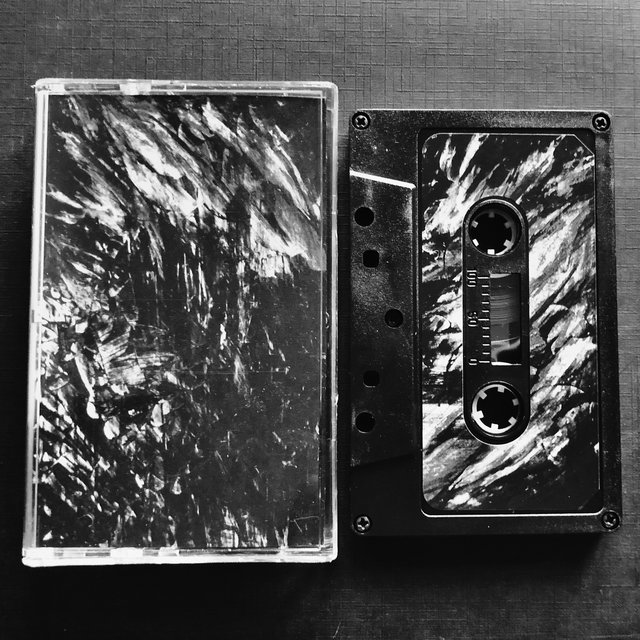 VERVAL "Beeldenstorm" Pro-MC
Verval "Beeldenstorm" features three interweaved tracks like its predecessor "Wederkeer" released on CD by Tour de Garde in 2018. While stylistically true to its atmopheric and elaborate nature, this cassette contains more raw and agressive material. The artwork on "Beeldenstorm" features two original paintings by Dutch artist Joost Vervoort (Terzij de Horde), both of which he created specifically for this release. All material was recorded, mixed and mastered at Catacomben studio's.
Stream: 
https://verval.bandcamp.com/album/beeldenstorm
Order: 
https://t-d-g.net/products/verval-beeldenstorm-pro-mc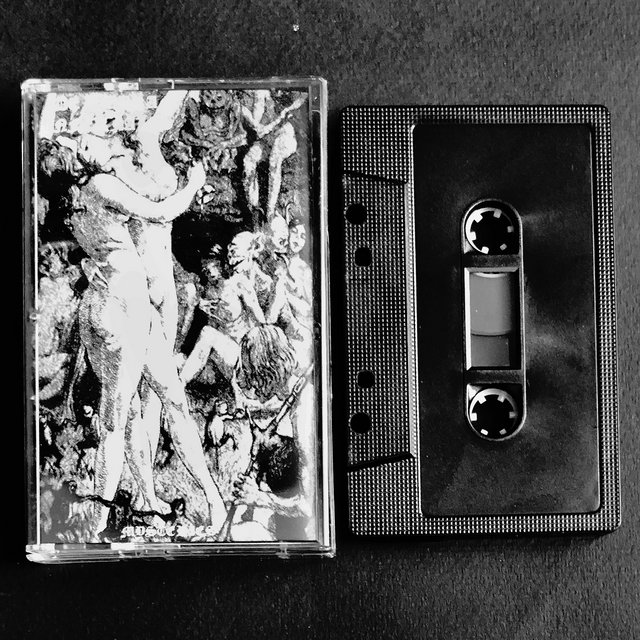 DE UMBRA ORDO INFERNALIS "Mysteries" MC
The second manifestation of De Umbra Order Infernalis tortured soul. An even darker descent into the infernal region of the macabre... Utterly malicious ambient possessed by a time buried by ashes and dust. Abandon yourself to hopeless darkness and ruthless terror...
Order: 
https://t-d-g.net/products/de-umbra-ordo...steries-mc
Coming sooner or later under the Tour de Garde banner:
ÆREKÆR​ "MMXVII" ​12"LP
BLOOD VICTORY "Shadows of War" 12"LP
BRÅND​ "Urkraft" 12"LP​
DEPARTURE CHANDELIER "Antichrist Rise to Power" Pro-MC
DE UNBRA ORDO INFERNALIS "Hymns of Death's Glare" MC
DROWNING THE LIGHT "The Patron Saint of Filth and Mold" MC
FORGOTTEN KINGDOMS "A Kingdom in Ruin" 12"LP
GARGANTUAHIS "Dödenlicht" Pro-MC
IFERNACH / INVUNCHE "Split" 12"LP
IFERNACH "Skin Stone Blood Bone" Digipak CD
IFERNACH "The Green Enchanted Forest of the Druid Wizard" Digipak CD
NIGRUM "Cremer Igne" PRO-MC
ORODRUIN / UNGOLIANTH "Split" 7"EP
PÂLEMORT "Pâlemort" 12"LP
VAULT "Demo 1" MC
Some articles have been added to our store. The distribution is slowly coming back to the webstore as the inventory is being rebuilt. In the meantime you can browse more articles at Discogs, check the Tour de Garde Discogs store here: http://www.discogs.com/seller/Tour-de-Garde/profile